This really resonates with me and I see it happening in my own life as well as the lives of many others. Everything is coming into balance and it is such a good thing! ~ Kathy
The Golden Age Of Aquarius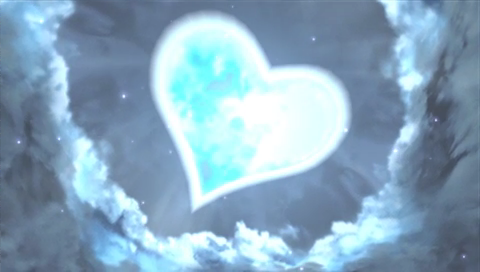 February 14th brings us a full moon in Leo. The full moon energies started arriving around February 11th and will be strong until around February 17th.
Humanity is currently going through a time of clearing and being in a state of balance, followed by imbalance, and then achieving new balance at a higher level of awareness. You have probably noticed yourself being triggered by a person or event and then entering a state of imbalance. As you feel and release the issues raised by being triggered, you move back into balance at a higher level of awareness. Letting go is the key to achieving balance.
This is occurring on both the individual and collective levels. Humanity is learning to balance the physical (earth), emotional (water), mental (air), and spiritual (fire) bodies.
Because the Leo (fire) moon opposes the sun in Aquarius (air), we know that these…
View original post 176 more words